Through The Looking Glass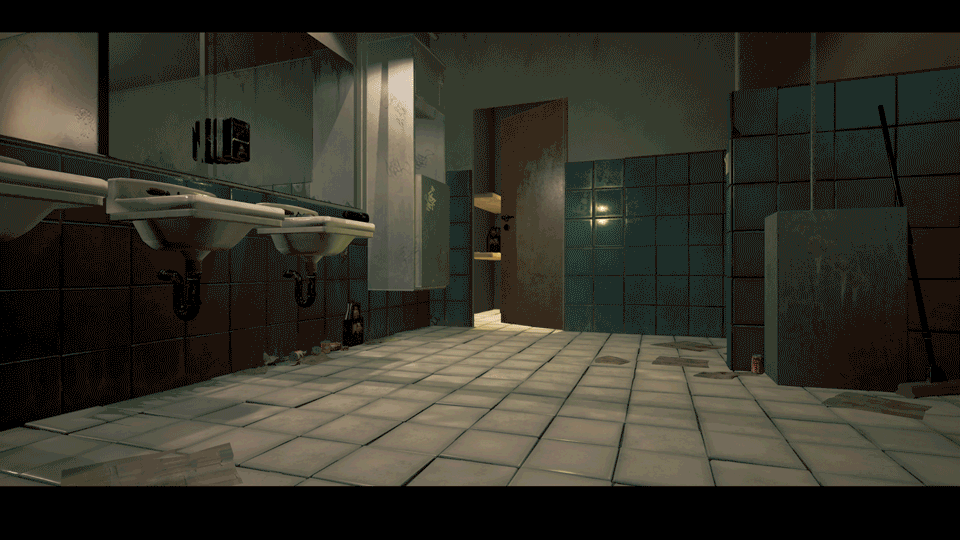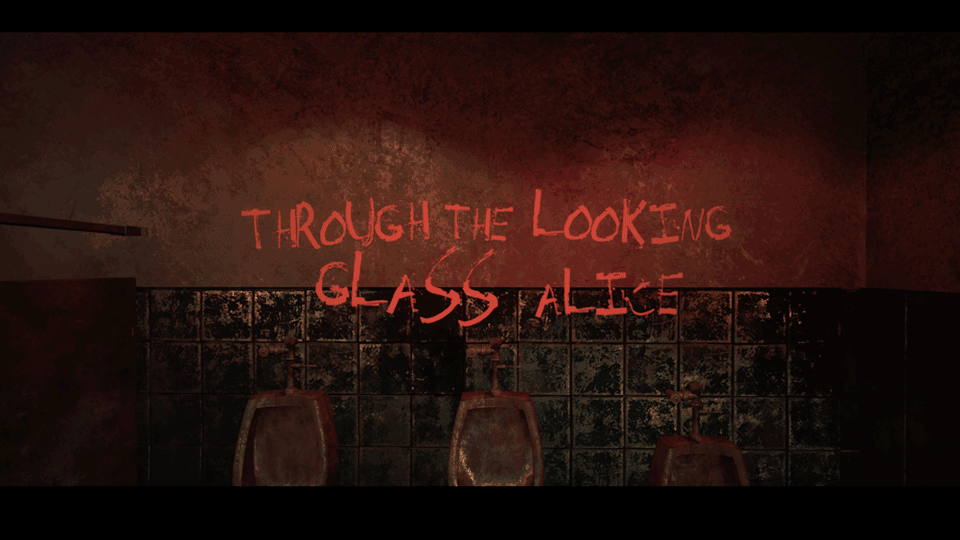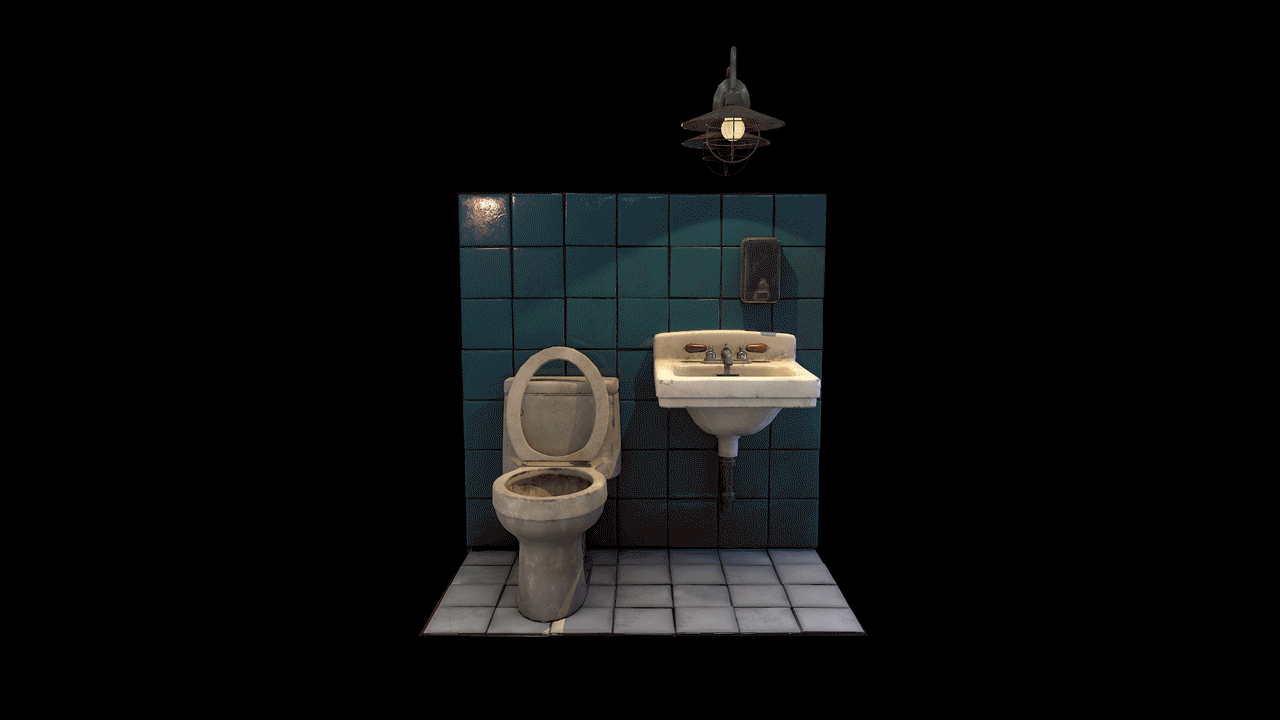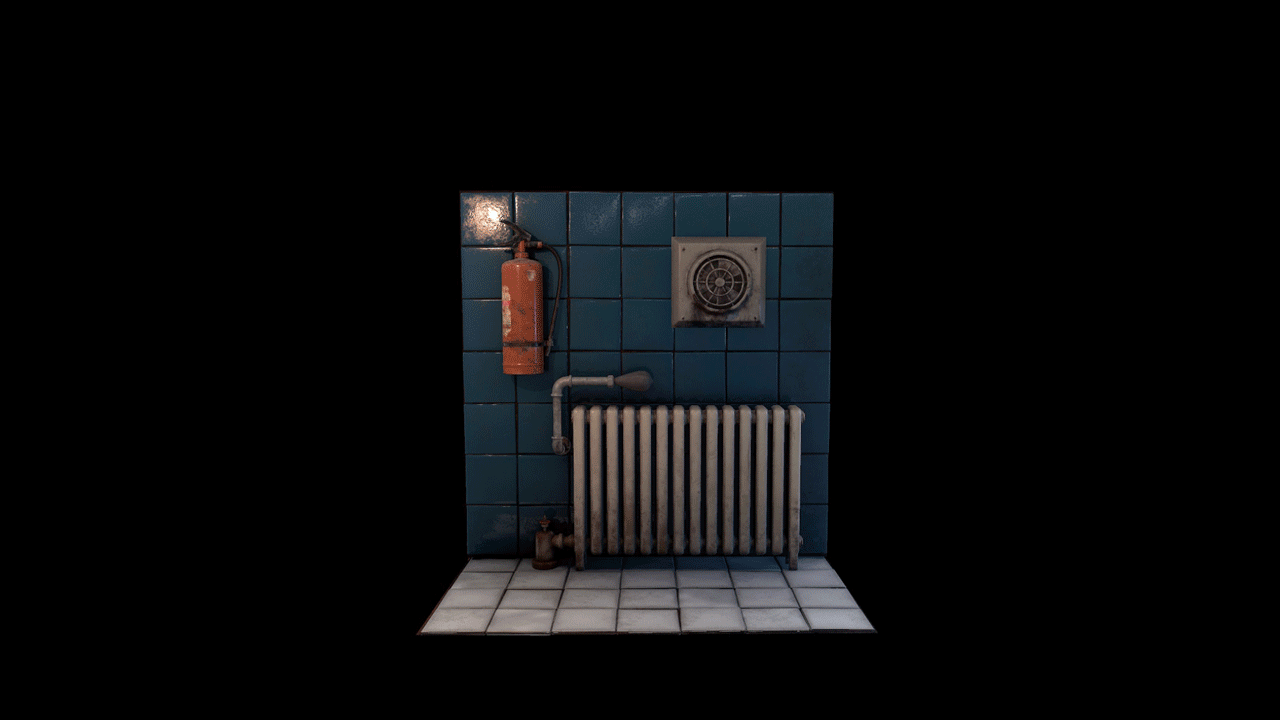 "Looking Glass" is a short VR experience built by Josh Rose, Mido Lai and Rico Suyang Wang as an introduction to the Unreal engine and Virtual Reality game design. Players travel back and forth between the real world and a dark and twisted mirror world, as they attempt to escape from a haunted bathroom.
We are proud to present a brief breakdown of our work.
Credit : Game design&Blueprint - Josh Rose
Texturing&Modeling&Lighting - Mido Lai, Rico Suyang Wang
Instructor - Anton Napierala
Sound effects - Jin S. Wong
Music - 'Dead Inside' By Beatowski Beats