The Big Brother - original concept by Rock D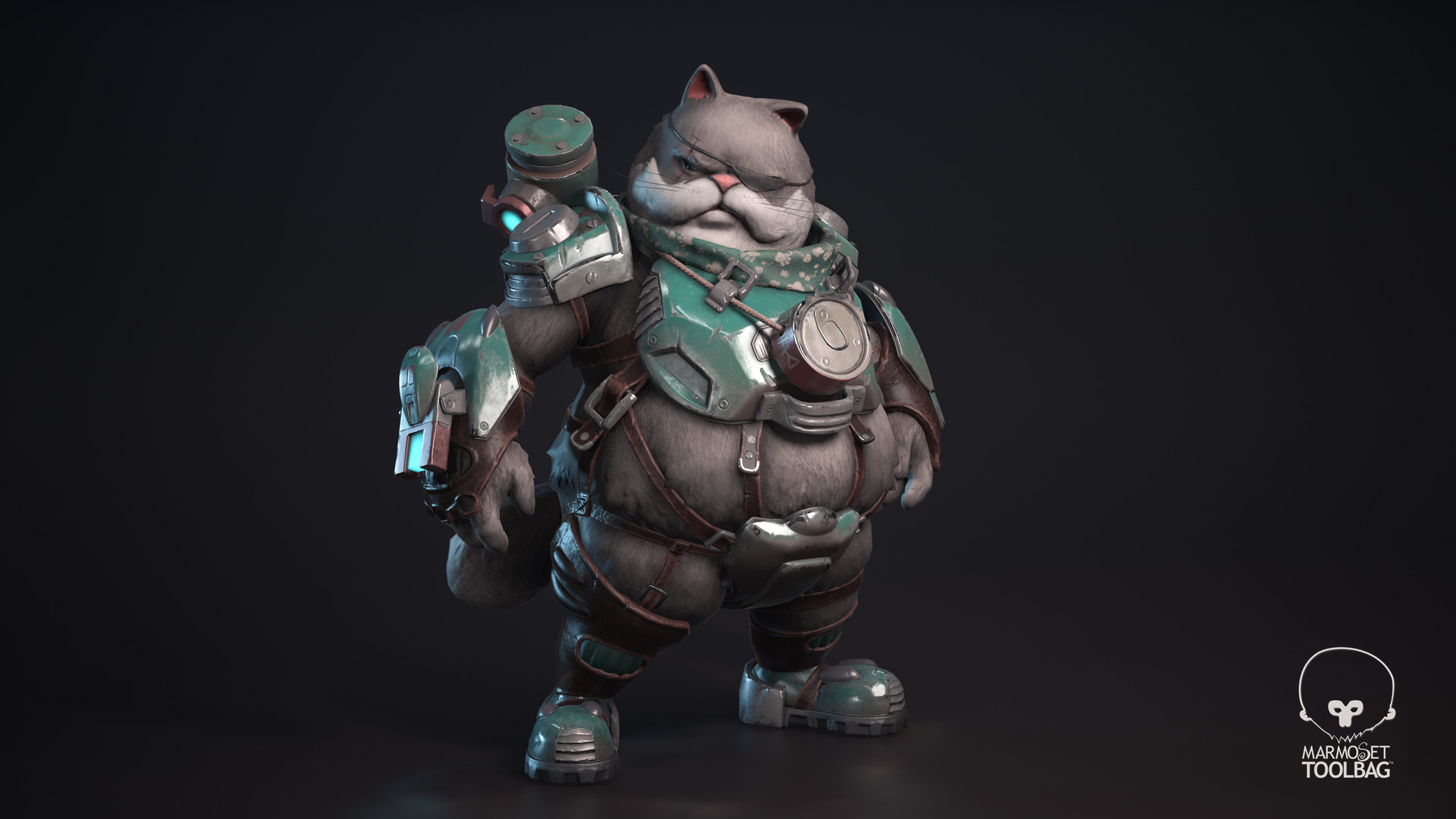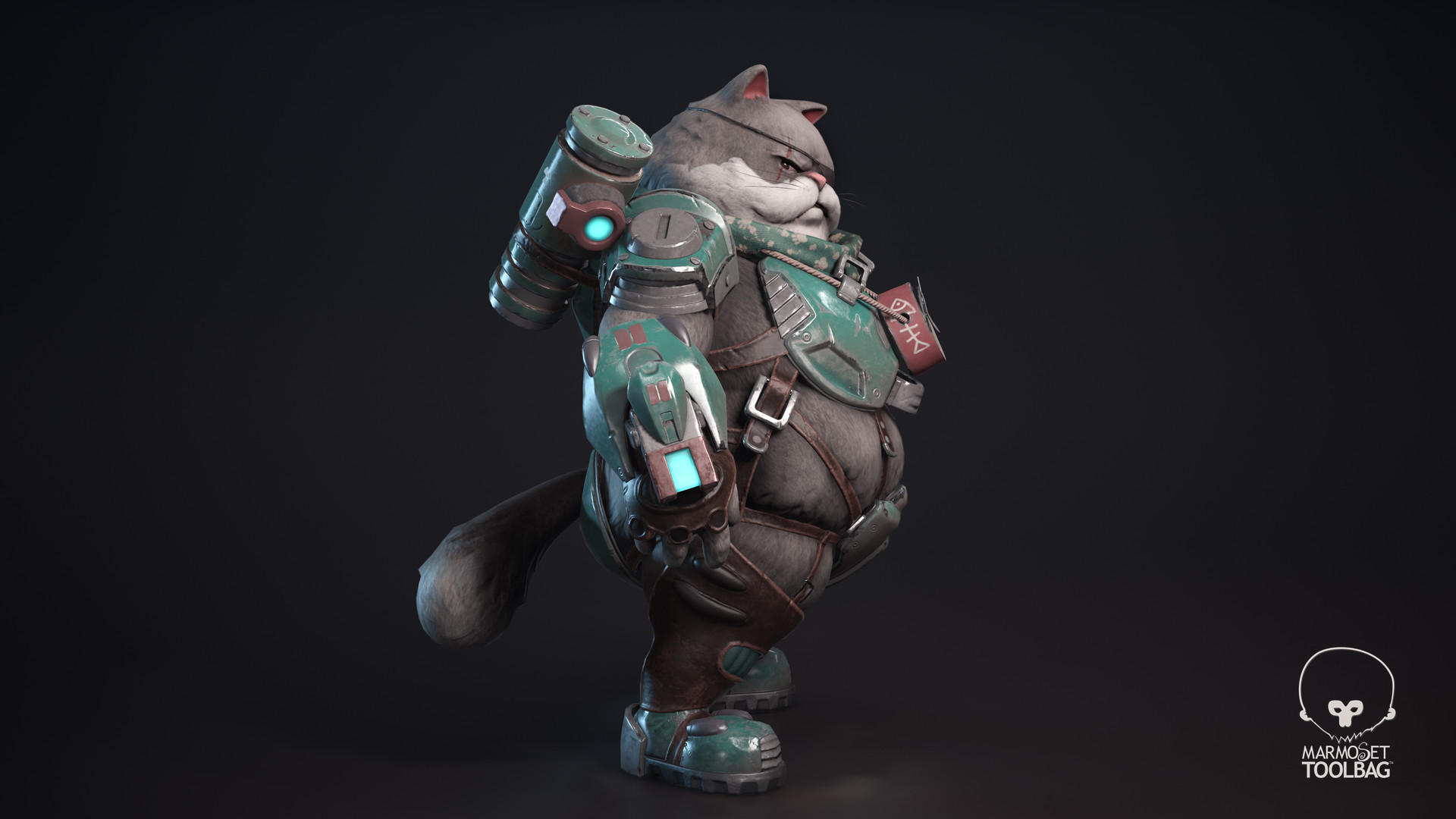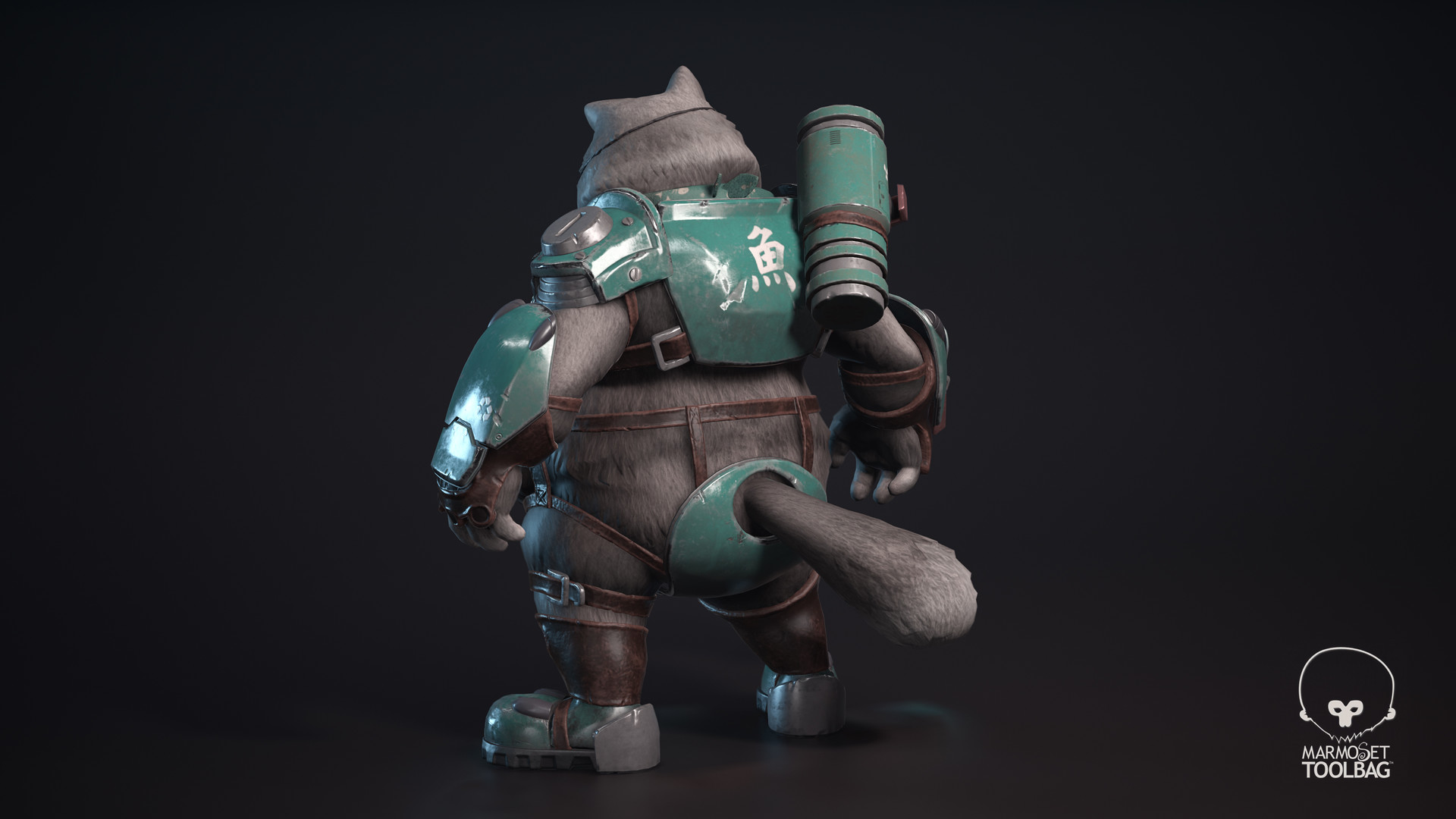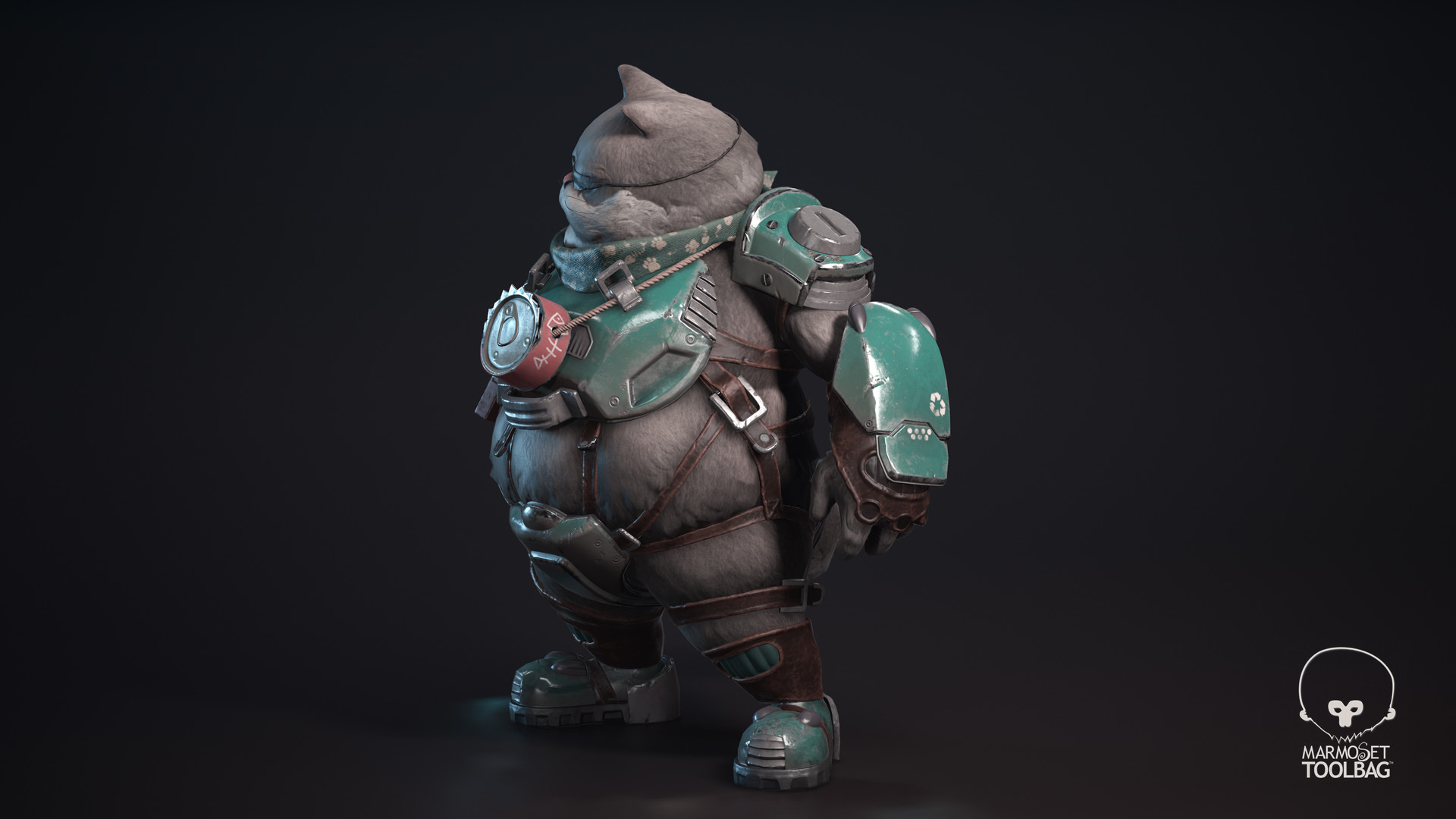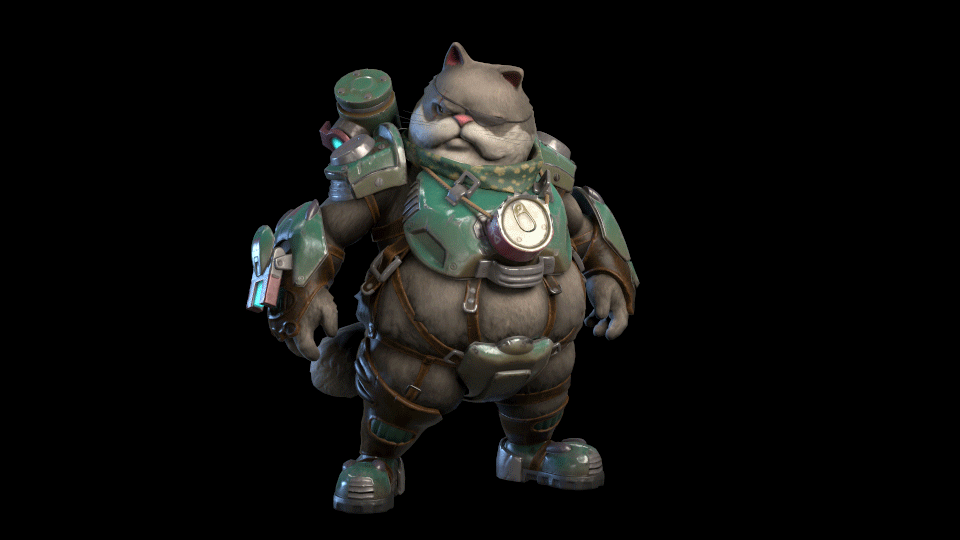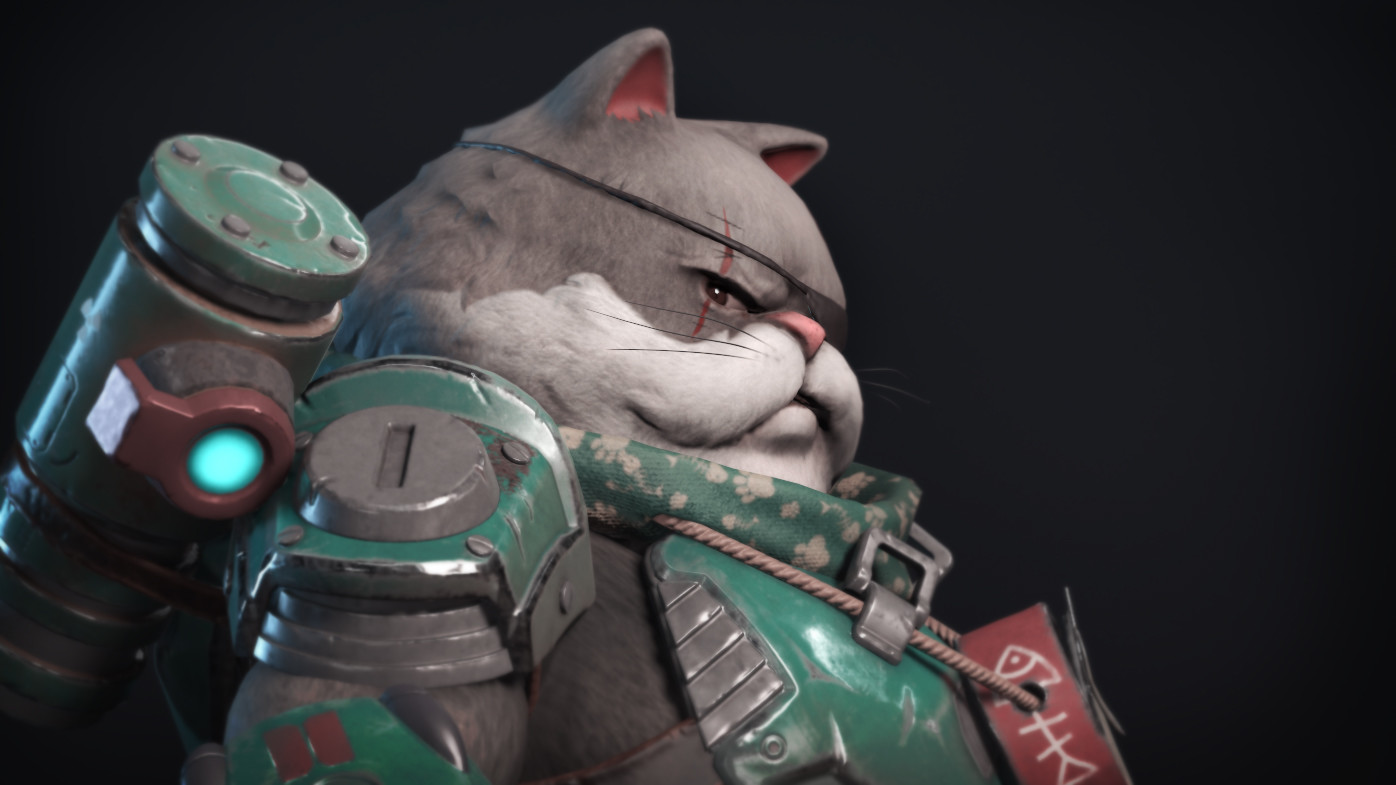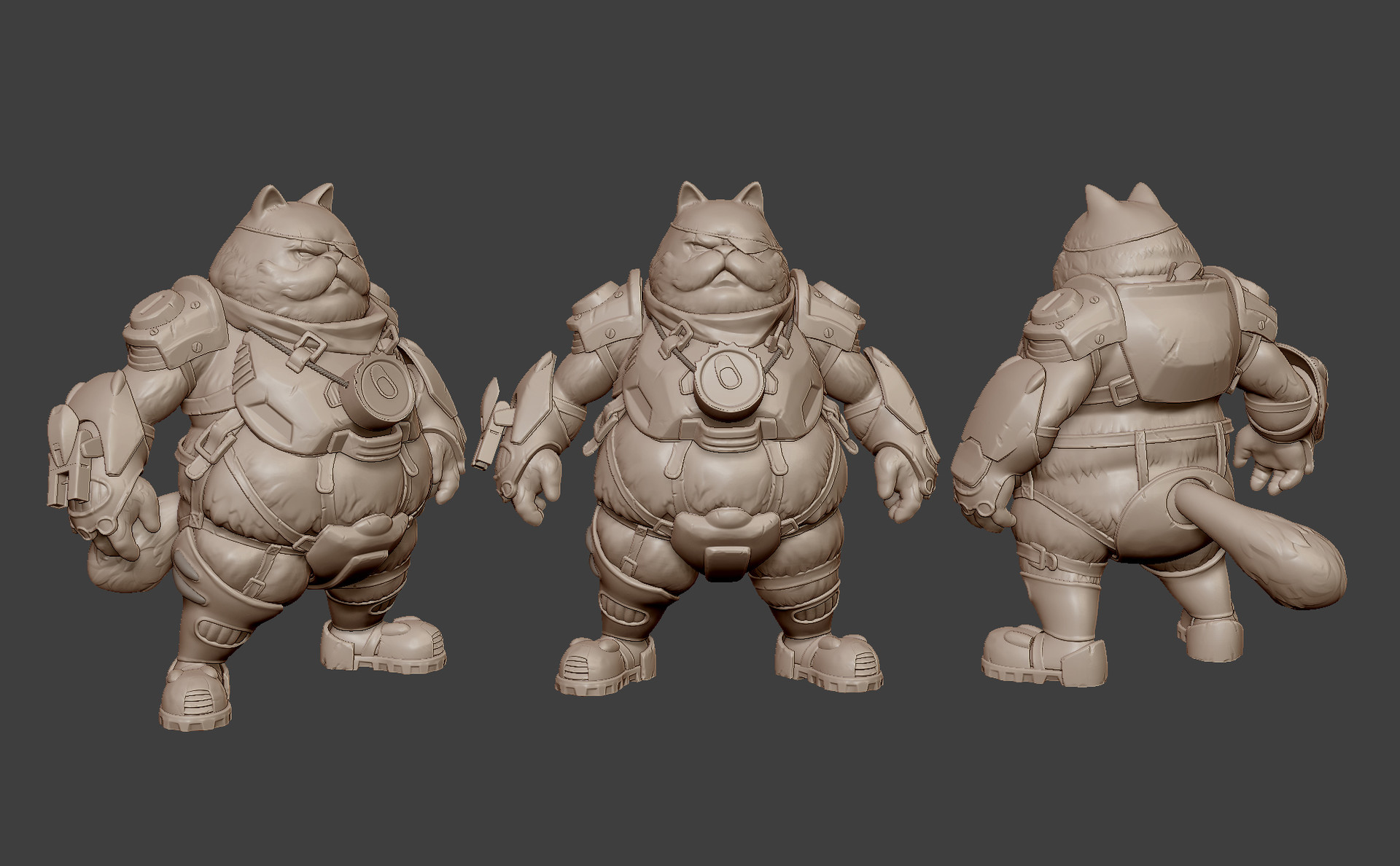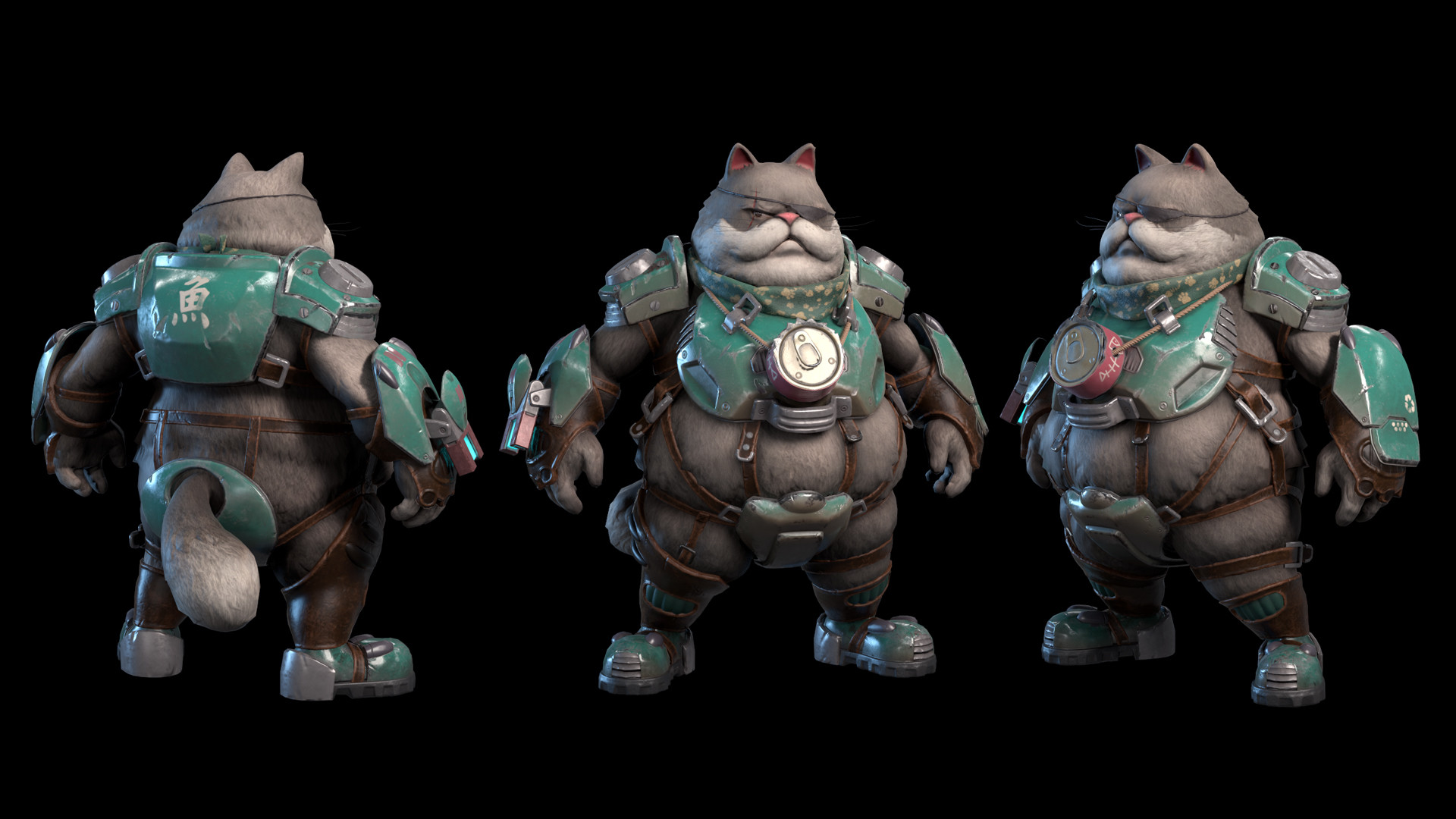 Hi, this is a game character I made for the stylized character class at Gnomon school, an awesome classs instructed by Leticia Gillett, feel free to check out her stunning portfolio,
https://www.artstation.com/leticiarg
and the original concept from the great concept artist Rock D
https://www.artstation.com/artwork/9EwEO
The character is totally 63k tri (including the weapon), and with three 4k texturing
I used Zbrush and Maya for the modeling, substance painter for the texturing and final render in Marmoset toolbag 3.
Big thanks to my friend Sofiane who gave me feedback constantly, and I really want to show off the feedback sheet he made for me. The final result looks much better after I fix all the problem that he pointed out.
Sofiane's profile : https://www.facebook.com/sofiane.bnk